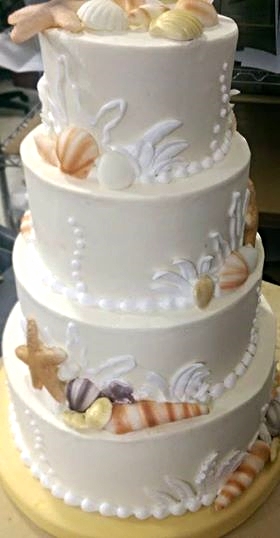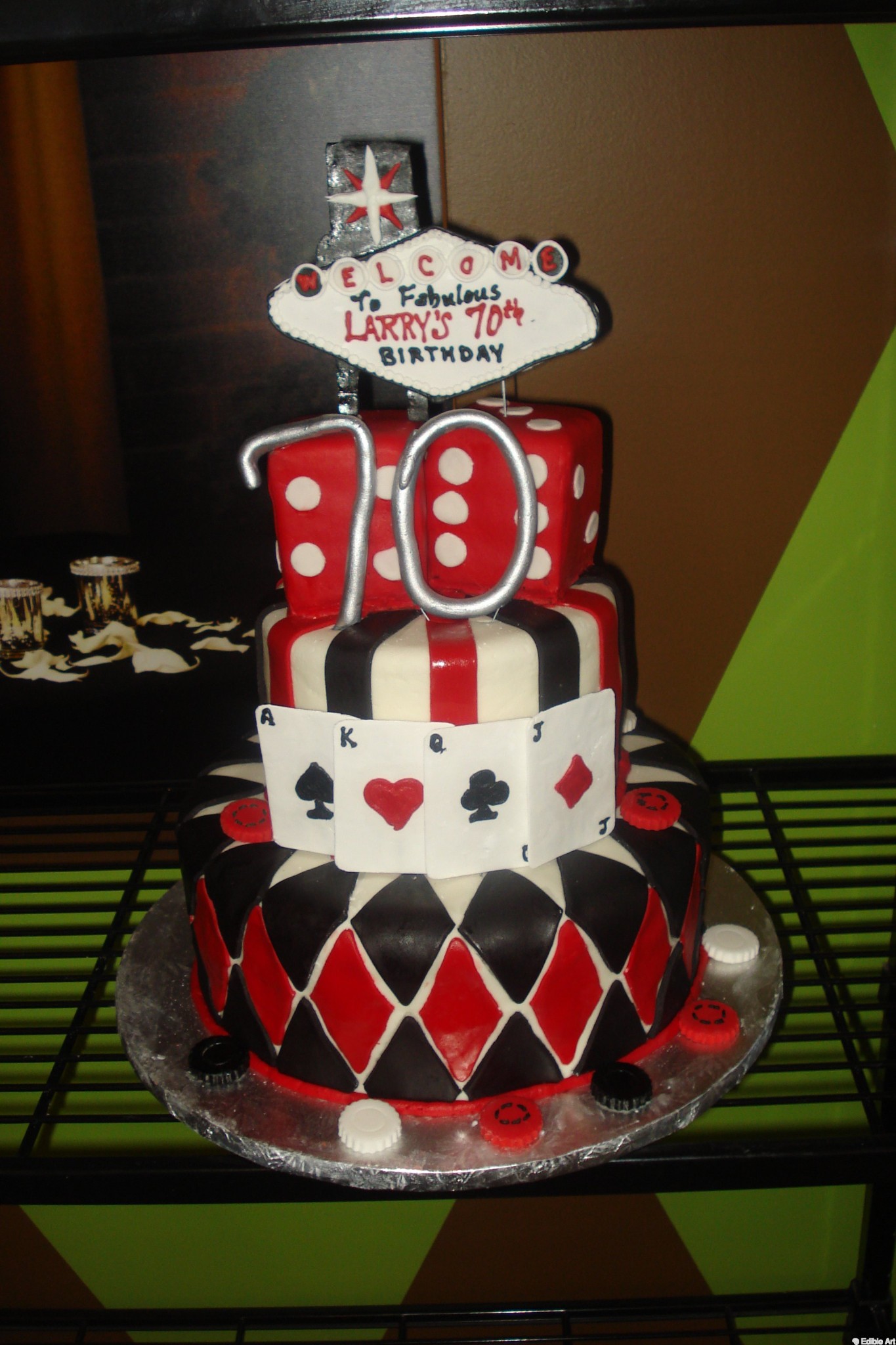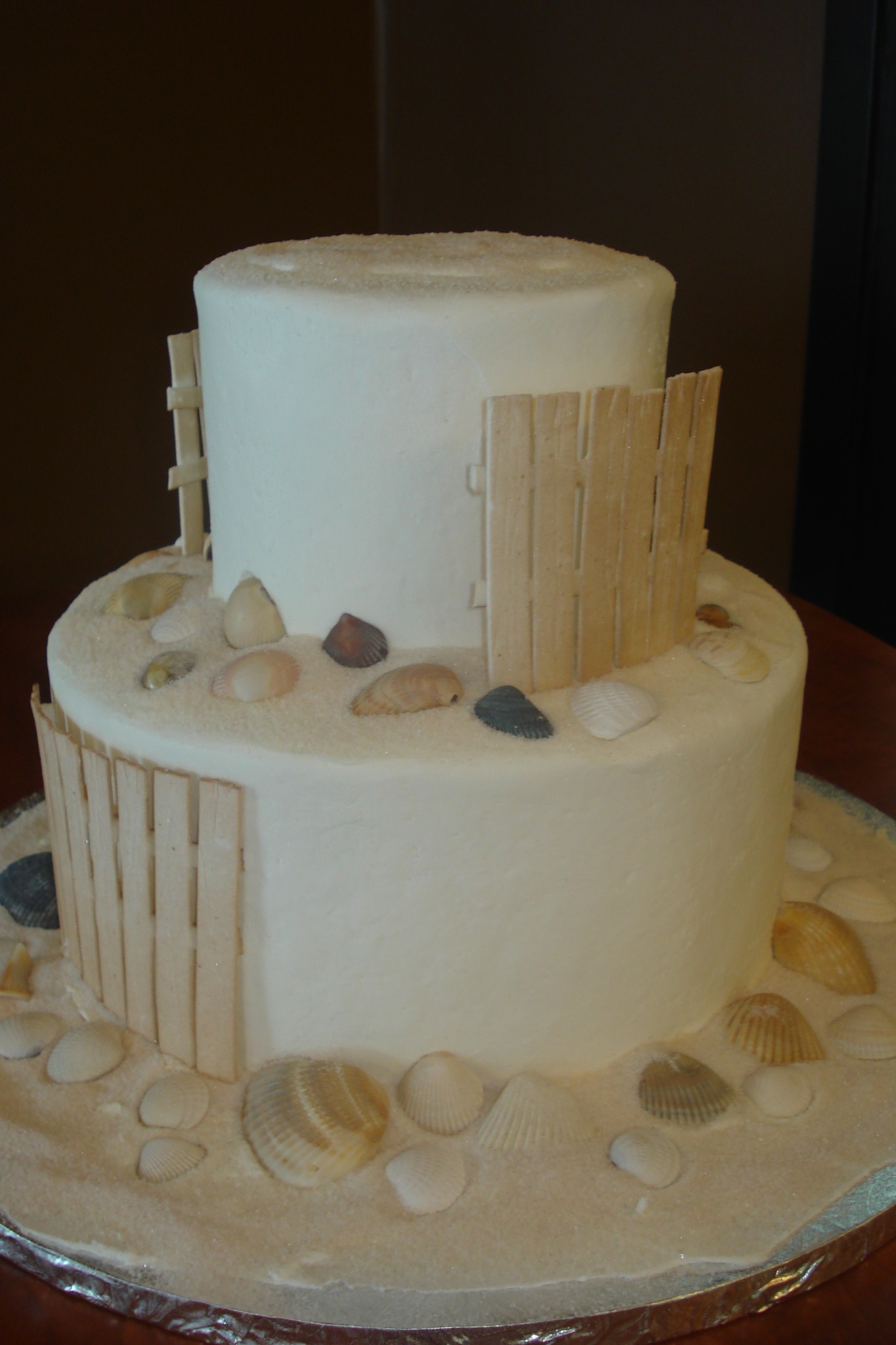 Flavor Menu
At Edible Art, we strive to use the freshest and most natural ingredients. Our rotating flavors change with the seasons to provide you the the most delicious, fresh flavors.
* Specialty Flavor
+ Contains Nuts
Please ask about our amazing gluten free cupcakes and cakes!
Cupcakes:
Red Velvet (A Triangle Area Classic)
Gingerbread
Cherry Pie
Peppermint Truffle
 
Cakes:
Red Velvet
Coconut Pound / Vanilla
Rum Filling
Spice Pound Cake
Apple Cinnamon Pound Cake
Pies:
Kentucky Derby+
Brown Sugar Rum Raisin
Bourbon Pecan+
Cherry Dream
Don't forget about our petit-fours, decorated short-bread cookies, and award-winning gingerbread houses

*Specialty Flavor
+Contains Nuts
Popular Cake, Filling, and Frosting Flavors:
If you don't see a flavor you like, we can often make what you'd like!
Cake Flavors
Vanilla
Chocolate
Marble
Lemon
Almond+
Apple Cinnamon*
Strawberry*
Orange*
Spice*
Coconut *
Red Velvet *
Carrot *+
 
We also make amazing gluten free cakes and cupcakes! Simply ask!
Cake Fillings
Strawberry
Raspberry
Chocolate Mousse
Amaretto Nut+
Kahlua Pecan+
Lemon Cream
Vanilla Rum
Cream Cheese
Grand Marnier
Frosting Flavors
Vanilla Buttercream
Chocolate Buttercream
Chocolate Ganache
Fondant
* Specialty Flavor
+ Contains Nuts

Our Classic Cupcake Flavors
Vanilla Pearl: Delicious vanilla cake with real vanilla buttercream, garnished with sparkles and edible pearls!

Chocolate Truffle: Chocolate cake with wonderful homemade chocolate ganache filling, topped with chocolate buttercream and chocolate drizzle.

Almond/Amaretto: It wouldn't be Edible Art without this 30 year old flavor! Almond cake filled with whipped amaretto nut filling and topped with vanilla buttercream and toasted almond slivers. +

Chocolate Salted Caramel: Chocolate cake with our scratch-made caramel filling, topped with chocolate buttercream, a dash of sea salt and white chocolate chips.
Seasonal Cupcake Flavors:
Red Velvet: An undeniably festive piece of the Triangle's history, this delicious Edible Art classic Southern flavor is sure to excite even the most fickle transplant!

Gingerbread: A delicious, wholesome scratch-made gingerbread recipe with a maple syrup drizzle and an adorable sugar gingerbread person topper!

Cherry Pie: Life will never be the same again! This cupcake is like biting into an unforgettable piece of Grandma's cherry pie--but maybe better!

Peppermint Truffle: Our classic Chocolate Truffle Cupcake rolled in miniature candy canes and drizzled with our own ganache.
Other Sweet Treats
Tiramisu
Traditional, fresh made tiramisu with plenty of lady fingers and coffee liquor made to size for you.
Pies and "Piekins"
Our pies have either a traditional crust or a cookie crusts. Pies are available in traditional 10" or miniature 5" "Piekin" sizes.
Creamy Peanut Butter+
French Silk
Keylime
Cherry Dream
Cloudy Pumpkin
Coconut Cream
Kentucky Derby+
Maple Sweet Potato
Maple Walnut+
Bar Fly Pie+ (New)
Our scratch-made cookies are great for showers, parties, wedding favors, or just because. Some flavors can be custom made into any shape you can imagine, and all of them can be decorated as you wish!
Shortbread
Chocolate Chunk
Ginger Molasses
Old Fashioned Sugar
Peanut Butter Chunk+
Oatmeal Raisin
Snickerdoodle
Cheesecakes:
Often called one of the best kept secrets in Raleigh, these are available in 10" or single serving sizes.
Double Dare Chocolate
Vanilla
Mango
Banana Pudding
Strawberry
Pumpkin